If you're looking for exciting equipment for your backyard or indoor exercise, trampolines will be a great option for all ages people. Nowadays different types of trampolines are available for fun and workouts.
If you plan to purchase one, a common dilemma you may face is where to buy a trampoline. There are actually numerous options from where you can get trampolines such as local sporting goods stores, or online shops like Amazon, eBay, Walmart, and many more.
This article will describe some of the best places to buy a trampoline. Let's read on!
Where to Buy a Trampoline?
Whether you love to purchase a trampoline from brick-and-mortar shops or online stores trampoline is available in both places. Here are some ideal places from where you can get a trampoline.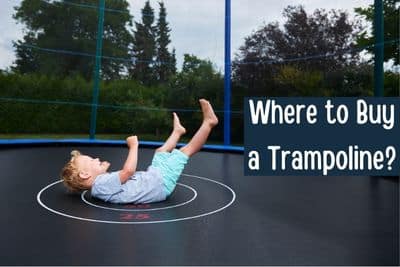 1. Sporting Goods Stores
A common place to buy a trampoline is your local sporting goods stores. Some of them are Academy Sports, Dick's Sporting Goods, Bass Pro Shops, etc. You will find different sizes of trampolines havingavariety of prices, shapes, and features.
You can consult with the experienced staff about the product and check different trampolines there before buying it. Also, they might help you to install the trampoline.
2. Online Retailers
Another trustworthy option to get a trampoline is through online retailers. There are nowadays lots of online trampoline retailers such as Amazon, Lowes, Walmart, eBay, Home Depot, ShareASale, Target, and so on.
Here you will get the reviews and ratings of the customers that will help you to get an idea about the products you want to purchase. And most online retailers will guarantee you to replace faulty and damaged parts within a short time.
You can also buy the trampoline from the manufacturer's website. But in this case, you have to choose first which brand of trampoline you're going to buy.
See Also: When to buy a trampoline?
3. Trampoline Specialty Stores
Trampolines are recreational and sports items that may be found in the gymnastics, and outdoor items shops. In the USA, UK, Canada, and Europe, you will find lots of such stores to purchase a trampoline.
Sometimes, you may find some manufacturer's stores and showrooms. The staff of this type of trampoline store is usually very much more knowledgeable about the product. So, they might help you greatly to find either a backyard trampoline or a small rebounder.
4. Second-Hand Stores
If you look for a trampoline at a cheap price, used trampolines will be a good option. There are many sources to purchase second-hand trampolines like garage sales, second-hand stores, or online marketplaces. Craigslist and Facebook Marketplace are good options to buy used trampolines online.
But check the quality and features important if you plan to buy a used trampoline. If there is any hole or damage in the trampoline, be sure to replace it before using the trampoline.
People Also Ask
a) Do trampoline retailers shift trampolines free?
Ans: Some trampolines may shift free, but not all provide free shipment.
See Also: Why do you need a trampoline?
b) Where to buy trampoline at discounted prices?
Ans: All the platforms either online or offline stores offer discounted trampolines on certain occasions of the year.
Wrap Up
So, there are actually many places to buy a trampoline. Before buying the trampoline, make sure the retailer provides you with the proper warranty and after-sales service. Now purchase your trampoline either from an online or local shop and enjoy trampolining.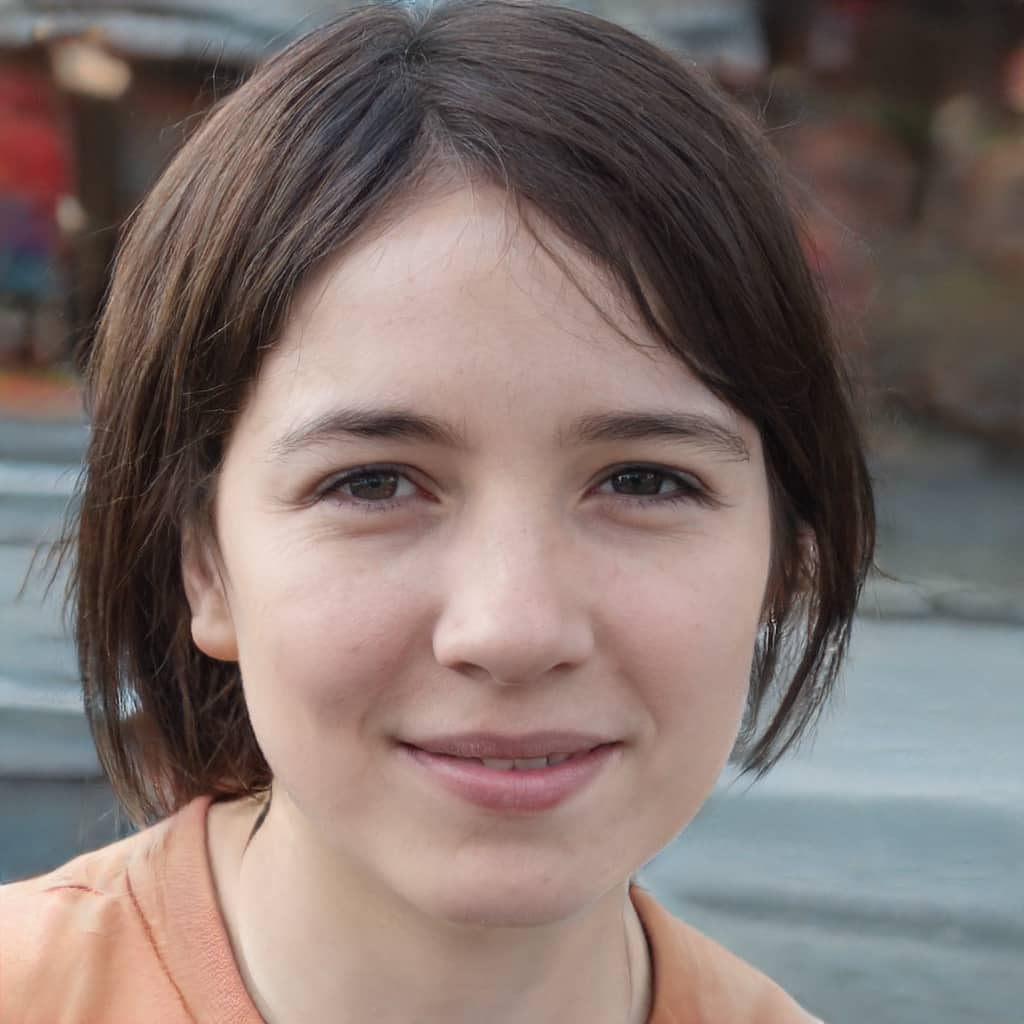 Rebecca is a fitness nerd and mother. She was inspired to get into the world of trampolining and rebounding by her husband Robert, who is a well-respected trainer and expert in the field. Now she instructs children, mothers, and teens the basic trampolining and rebounding tricks.
Rebecca is also a passionate blogger, sharing her knowledge and experiences with others in the hope of encouraging them to give trampolining and rebounding a try.