When the time comes to buy a trampoline, considering the right time of year is important. Can your children make the perfect use of the trampoline before winter if you purchase it now? Else are you looking to shop trampoline at discounted rates?
So, when is the best time to buy a trampoline? Usually, fall is the most preferable time of the year to purchase trampolines due to the highest sales discounts on Black Friday and Cyber Monday. But the answer depends on a variety of factors actually such as your plan, budget, location, and many more.
This blog will guide you through purchasing trampolines during different seasons of the year to buy a trampoline. Let's move on!
Things that Determine When to Buy a Trampoline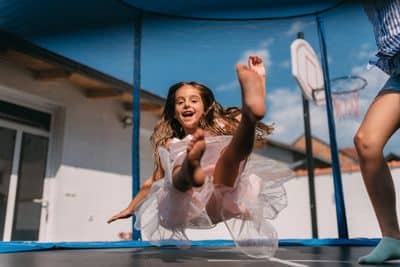 Season
You should keep in mind the season while buying a trampoline. As trampolines demand goes at its peak in fall and summer so the price also hikes then.
But in fall and winter the use of trampolines will decrease greatly thus the price goes down. So, if you have the budget, you can wait for fall and winter to shop for your family trampoline.
See Also: Where you can buy a trampoline?
Promotion/Discounts
Trampoline retailers offer discounts or promotions on some occasions of the year. You will get trampolines at a price reduction at that time.
Some of these days are Black Friday, Cyber Monday, Christmas, Prime Day, etc. By purchasing trampolines these days, you may save more than 50% price and even more.
Family Necessity
You may shop for trampolines for your kids and family's needs. For example, if you have any upcoming family event and birthday party, or anniversary you can arrange trampolining parity or competition to add more fun.
See Also: Fun trampoline accessories
When to Buy a Trampoline of the Year?
Now, I will break down the best time to get a trampoline according to the different seasons of the year.
Spring
Spring is the perfect time for trampolining as the weather is starting to warm up. So, most families get active in the backyard thus the demand for trampolines goes higher.
As the demand is high, so many manufacturers and retailers set premium prices for the trampolines. So, if you want to gift a new trampoline to your kids this will be the best time as they can use it year-round.
However, some of the retailers also offer some discounts at that time to attract customers and increase their sales at this time. They think differently such as-
Selling the previous year's stock trampolines.
Compete with others in terms of price and discounts.
Selling trampolines that aren't going well.
Summer
In summer, backyard fun hence trampolining go into full swing. So, the price of the trampoline is still high as the retailers want to generate handsome revenue at that time.
However, manufacturers will offer sales discounts at the end of summer. This is because they try to sell their stock products as off-time is coming soon. If you didn't purchase a trampoline in spring, don't miss summer to buy it.
See Also: Backyard in-ground trampolines
Fall
If you plan to buy a trampoline at an affordable price, probably the best time will be the fall/autumn. As winter is knocking at the door so many retailers start to clear out their inventory.
If they fail to sell all the stocked products, they have to stock them up to next year so retailers try to make room for new trampolines. That's why you can purchase trampolines in the fall at lucrative discounts of up to 50% and even more.
Trampoline manufacturers and retailers provide outstanding sales discounts on Black Friday, and Cyber Monday. So, you can purchase trampolines then.
See Also: Various kinds of trampolines
Winter
Winter isn't the perfect time for outdoor trampolines as the weather is cool down and snow may fall there. So, the selling of large trampolines will lessen at that time profoundly.
You may find discounted trampolines even in the winter. But if you purchase a trampoline, you may winterize it rightly. However, there are some ways to use the trampoline in winter too for a limited time.
But indoor trampolines like kid's models and rebounders are evergreen products that are mostly sold in the winter. And there is Christmas for lots of discounts on trampoline sales.
Frequently Asked Questions
a) How to ask for a discount on a trampoline?
Ans: You can ask directly the manufacturers or retailers via phone call or e-mail. They will respond to you soon if there are any discounts now for their products.
b) What age is the best time to buy a trampoline?
Ans: Kids under 6 years old should refrain from the trampoline. So, children ages between 6 to 12 years old are the best time to buy trampolines. However, small toddlers are welcome in the indoor trampolines that ensure all the safety features.
c) When is the best time to replace a trampoline?
Ans: Like the trampoline's price, the replacement parts costs also go down in the fall too. So, if you want to save some pennies wait until autumn starts. But if you need immediate replacement don't be late.
Final Thoughts
The best time of the year to buy a trampoline is during the off-season as demand is at its lowest then and retailers offer handsome discounts. However, this might depend on your personal choice according to your budget and when you are planning to use the trampoline.
But it's recommended not to compromise with quality as some discounted trampolines come in poor quality. So, choose your trampoline according to your budget, plan, and time.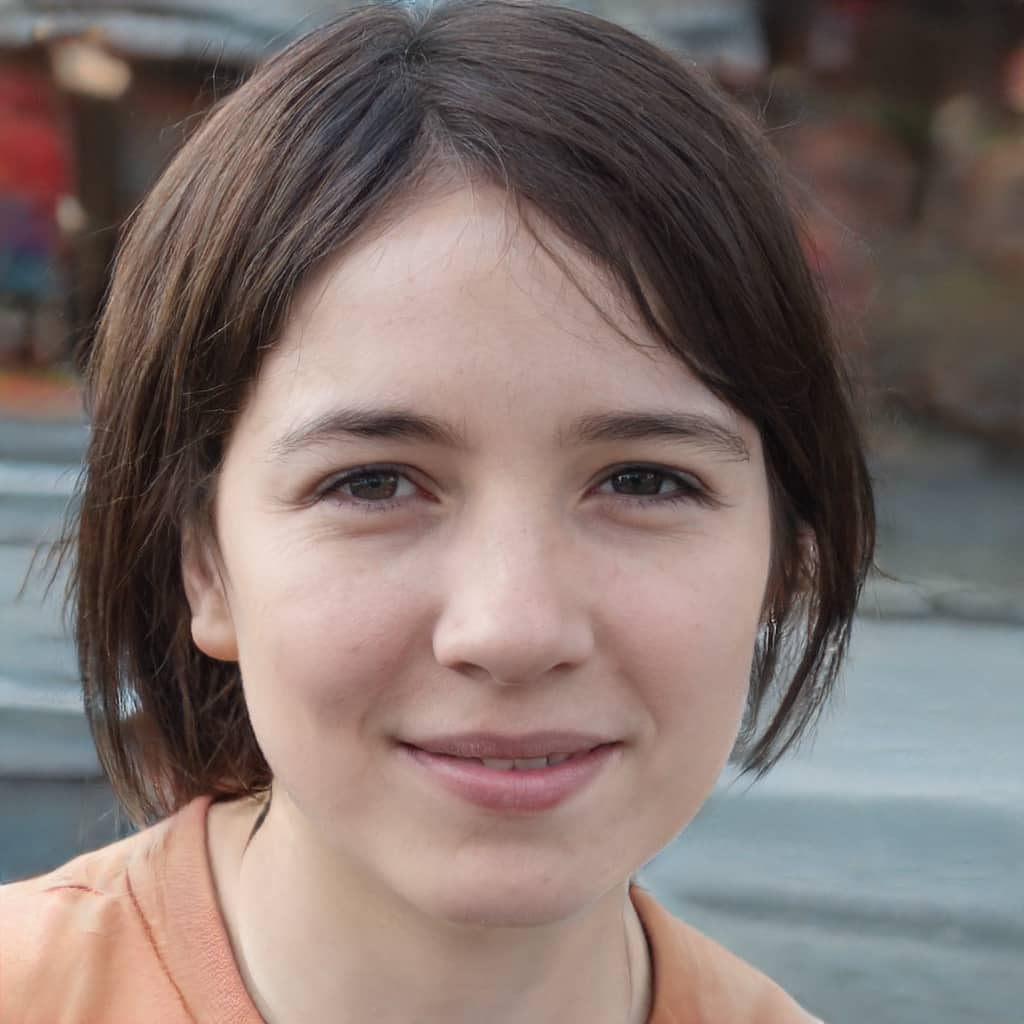 Rebecca is a fitness nerd and mother. She was inspired to get into the world of trampolining and rebounding by her husband Robert, who is a well-respected trainer and expert in the field. Now she instructs children, mothers, and teens the basic trampolining and rebounding tricks.
Rebecca is also a passionate blogger, sharing her knowledge and experiences with others in the hope of encouraging them to give trampolining and rebounding a try.