Trampoline Park is now a popular entertainment spot for all ages people. The industry is growing rapidly. Entrepreneurs who want to invest in this industry may wonder, 'Are trampoline parks profitable'.
The answer is yes, trampoline parks and their franchise can be very profitable. A trampoline park may earn more than $1 million every year. But the exact answer depends on your business plan, investment, location, facilities, and a few more things. And you should also keep in mind the break-even period of your investment.
This blog will describe how much do trampoline parks make yearly and tips to increase your ROI in this business.
Why Trampoline Park is a Good Investment?
Investing in a trampoline park is a promising business opportunity. Here are some reasons why you should invest in the trampoline parks business.
i. Increasing Popularity and Demand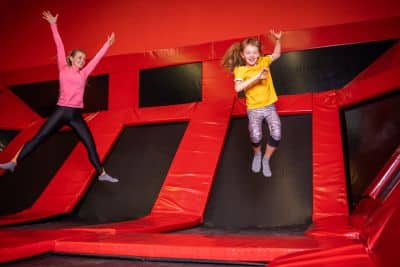 Trampoline parks have witnessed a significant surge in popularity over recent years. This growth can be attributed to the increasing popularity of indoor entertainment activities.
Now people are actively seeking out recreational activities that promote exercise and an active lifestyle. A trampoline park perfectly fits this demand, attracting customers of all ages to spend quality time there.
ii. Diverse Revenue Streams
Another significant advantage of a trampoline park business is the opportunity to generate revenue from multiple sources. With jumping and membership fees, trampoline parks also offer additional activities such as foam pits, basketball dunk zones, obstacle courses, dodgeball areas, etc.
By diversifying the entertainment options, you can increase the revenue. You can also earn money by selling jumping socks or other equipment for the trampoline as well as through selling refreshments in the cafeteria.
iii. Recurring Revenue Opportunity
Trampoline parks can offer lifetime membership programs, birthday party packages, and group discounts to further incentivize repeat visits. Monthly or annual membership fees could be significant for recurring revenue.
Families, groups of friends, and even corporate teams enjoy the unique experience offered by trampoline parks, leading to regular patronage. This loyalty contributes to a stable customer base, ensuring a consistent flow of revenue over time.
iv. Appeals to a Wide Range of Audiences
Trampoline parks have a broad appeal across various demographics, making them an attractive investment opportunity. Children, teenagers, young adults, and even older individuals can all enjoy the exhilarating experience of bouncing, flipping, and jumping on trampolines.
By hosting special events, tournaments, and fitness classes, trampoline parks can foster a sense of belonging and promote an active lifestyle within the local community.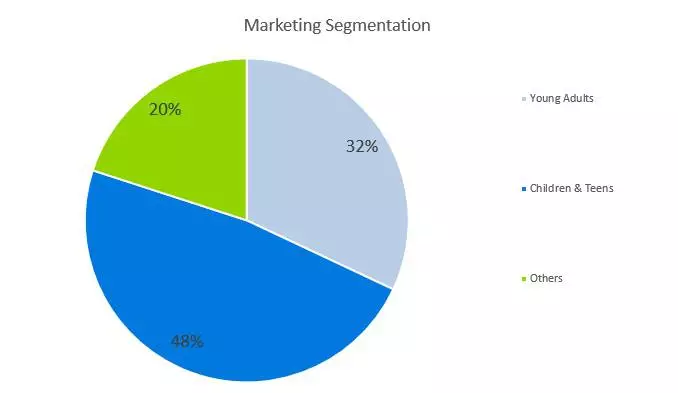 v. Franchise Opportunities
For entrepreneurs looking to enter the trampoline park industry, franchise options are readily available. Investing in the trampoline park franchise allows associating with recognized brands, access to proven business models, marketing support, and ongoing training.
Franchising allows entrepreneurs to leverage the success of an established brand while still maintaining a degree of independence and ownership.
See Also: Biggest trampoline park
How Profitable is the Trampoline Park Business?
There are many ways to make money from trampoline parks. So, how much profit does a trampoline park make? You may get around $1 million per year and even more from the trampoline park. The Return on Investment (ROI) of trampoline parks is almost 30%.
According to the Allied Market Research report, the global trampoline park market size was valued at $18.90 billion in 2017. This projected revenue is expected to reach $40.81 billion by 2025.
During the 2018 to 2025 forecast period, the CAGR (Compound Annual Growth Rate) is 8.3%. And the projected CAGR is 17.2% between the years 2021 to 2030.
If you add extra activities to your park the profit is going to be bigger than the estimated amount. Even schemes focused on trampolining services can attract trampoline-loving families to enter your park.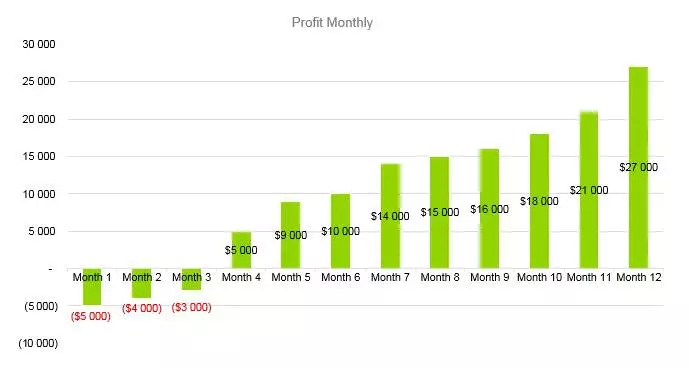 According to the report of Market.us,
The global trampoline park market is valued at USD 837.8 million in 2022 and is projected to grow at a CAGR of 15.6% to USD 3570 million between 2023 and 2032.
Estimated Trampoline Parks Annual Revenue Percentage
| | |
| --- | --- |
| Revenue Source | Estimated Percentage |
| Admission Fees                | 40% |
| Membership Fees | 20% |
| Birthday Parties              | 20% |
| Corporate Events/Group Bookings  | 10% |
| Merchandise Sales              | 5% |
| Food and Beverage Services      | 5% |
See Also: Affordable trampoline parks near you
Factors That Determine How Much Do Trampoline Parks Make Yearly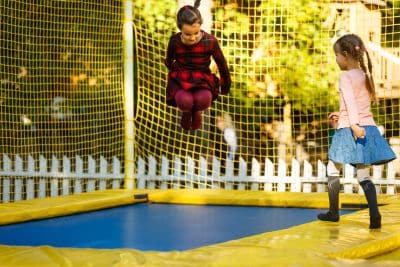 a) Business Plan
You should have a proper business plan including time schedules, pricing, facilities, cost and profit estimation, etc. To attract the audience, you need to make timetables according to kids' school time. Offer special events on weekends and important days.
b) Initial Investment
Trampoline parks require substantial capital investments for purchasing equipment, securing suitable premises, and meeting safety regulations. Costs typically include purchasing trampolines, padding, foam pits, rent, decoration, and staff training.
Additionally, building modifications, insurance, permits, and marketing expenses add to the initial investment. The total investment required depends on the size and location of the park. Usually, larger parks require higher costs.
See Also: Trampoline park Ruston LA
c) Operating Expenses
Trampoline parks have ongoing operational expenses that significantly impact their profitability. These expenses typically include rent, utilities, insurance premiums, maintenance costs, cleaning supplies, and employee wages.
Staffing requirements can vary depending on the size of the park and the number of visitors. Skilled employees are necessary to ensure a safe and enjoyable experience for customers, and their wages constitute a considerable portion of the operating expenses.
d) Revenue Streams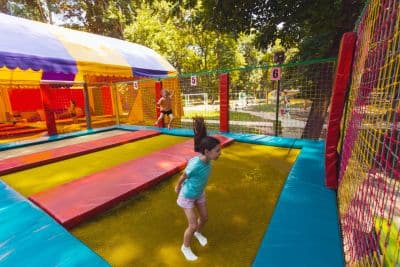 Trampoline parks generate revenue through various channels, which contribute to their overall profitability. The primary source of income comes from admission or entry fees charged to visitors.
Parks may offer different pricing options, such as hourly rates, day passes, or membership packages, to cater to a broad customer base.
Additional revenue streams can include hosting birthday parties, group events, corporate team-building activities, and providing food and beverages through cafes or vending machines.
e) Marketing and Promotion
Effective marketing plays a crucial role in driving customer footfall to trampoline parks. Investing in online advertising, social media campaigns, search engine optimization, and local partnerships can help raise awareness and attract potential visitors.
Engaging with the local community, schools, and youth organizations can be beneficial in establishing a positive brand image and driving repeat visits. Encouraging positive online reviews and implementing referral programs can also contribute to increased visibility and customer acquisition.
To maintain profitability, trampoline park owners must offer special promotions and discounts during slower periods to compete with competitors.
f) Safety and Liability
Safety is paramount in the trampoline park business. Ensuring that facilities are equipped with proper safety measures. Implementing comprehensive liability insurance coverage is essential to protect the business from any unforeseen accidents or injuries.
Tips for Making Your Trampoline Park Profitable
Choose a good location. A trampoline park should be in a high-traffic area with easy access.
Proper marketing is important for your trampoline park. Get the word out about your park through advertising, social media, and word-of-mouth.
Offer a variety of activities to keep customers entertained including trampoline courts, dodgeball courts, foam pits, rock climbing walls, etc.
Make a balance between the services you offer and fees.
Provide a safe and clean environment by well-maintained.
Train your staff properly. Your staff should be friendly and knowledgeable about the activities offered at your park.
See Also: Trampoline park cloth guide
Frequently Asked Questions
a) How long does it take to reach break-even in the trampoline park business?
Ans: If you can start the trampoline park business with proper planning and if it's situated in a first-tier city, it will reach its break-even within 6 to 12 months.
b) How much do trampoline park employees make?
Ans. On average, trampoline parks pay $10 to $20 per hour to the employees.
Conclusion
The profitability of trampoline parks depends on several factors, including initial investment, operational expenses, revenue streams, marketing strategies, etc. Before starting a trampoline park business, it's also important for entrepreneurs to conduct thorough feasibility studies, analyze market dynamics, etc. But there is a high possibility of generating handsome revenue from this business.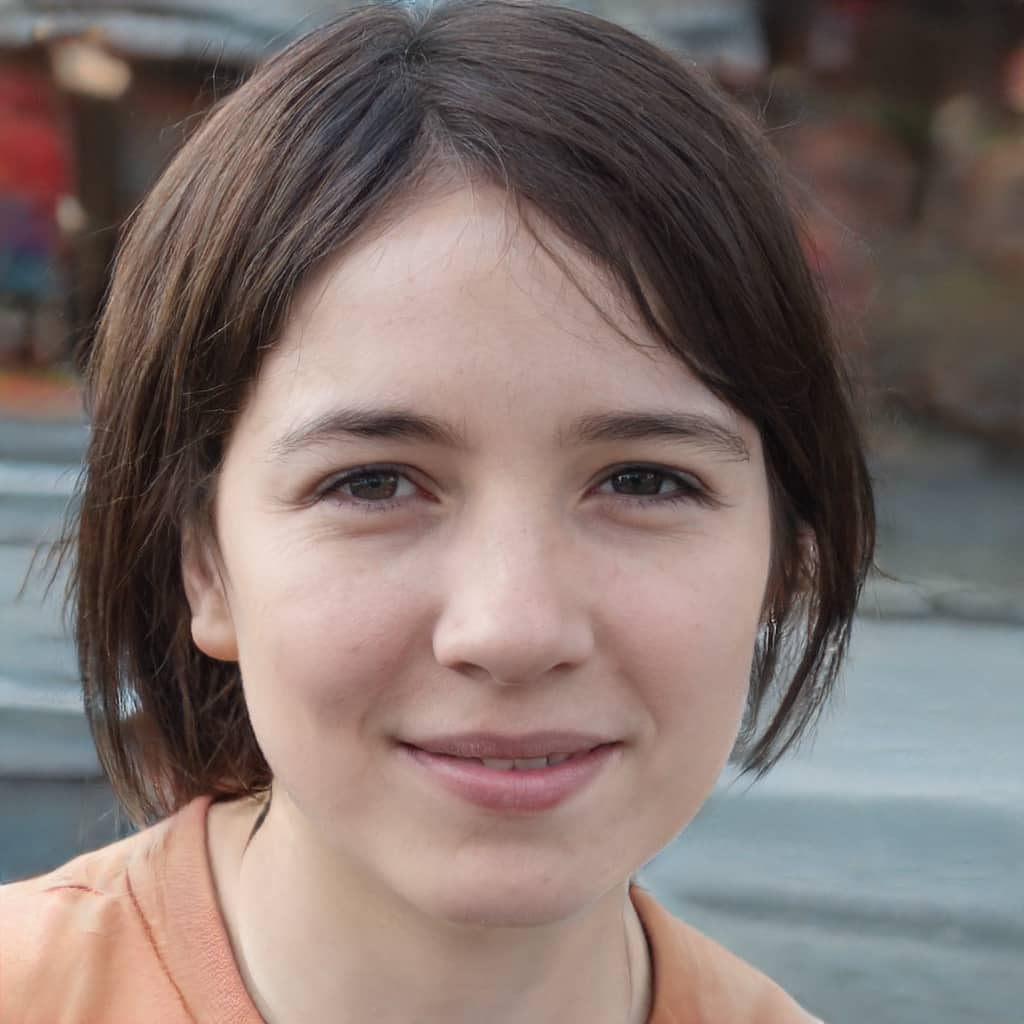 Rebecca is a fitness nerd and mother. She was inspired to get into the world of trampolining and rebounding by her husband Robert, who is a well-respected trainer and expert in the field. Now she instructs children, mothers, and teens the basic trampolining and rebounding tricks.
Rebecca is also a passionate blogger, sharing her knowledge and experiences with others in the hope of encouraging them to give trampolining and rebounding a try.