Trampoline parks are extremely fun and exercise for the whole family. There are lots of attractions that will keep kids active for hours. But trampoline park safety is always a matter of concern, especially for little children.
So, are trampoline parks safe? Actually, there are mixed opinions on this topic. A group of people consider trampoline parks safe, while others think they are quite dangerous. But according to my research, trampoline parks are safe to go, although there are some risks.
In this article, I'll share some data regarding positive and negative opinions on trampoline park safety and dangers. As a parent or caregiver, you should read this blog to get a clear idea of how safe trampoline parks are.
Are Trampoline Parks Dangerous?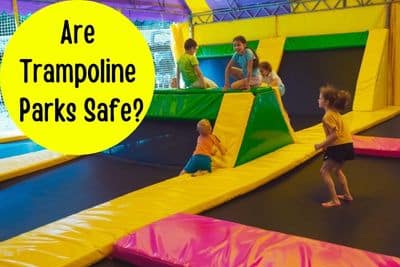 Trampoline parks aren't dangerous in general but they could be deadly if you don't follow the safety rules. Here I'll show you some data that demonstrate why are trampoline parks dangerous.
Reuters Health News conducted a study that shows trampoline park injuries are on the rise as well as visits to Emergency Rooms (ER). A 2016 study shows that emergency room visits due to trampoline-related injuries increase by 1,100% and the data were collected between 2010 to 2014. But, this data also represents the growing popularity of trampoline parks.
CBS News reported in 2019 that six people died from trampoline park injuries in the last seven years. More than 103,512 children under 18 years are treated for trampoline injuries every year. But, the actual causalities are more than that.
The good news is that good trampoline parks are taking different safety measures to reduce trampoline injuries. However, trampoline parks should focus on safety more.
Read Also: Biggest trampoline parks
Common Causes of Trampoline Parks Injuries
The most vital reasons for trampoline parks accidents are-
Hitting the spring, trampoline frame, or wall
Collision with another jumper
Doing somersaults or flips
Incorrect landing on the trampoline, side walls, or other jumpers
Unsupervised children jumping
Falling on the ground from a trampoline
In some cases, trampoline park injuries occur due to jumpers' faults, still the park authority can't neglect the liability for accidents there. But most trampoline parks expose more or fewer safety hazards.
Read Also: Trampoline insurance cost
Common Trampoline Parks Injuries
American Academy of Pediatrics (AAP) published a report that explains the chance of injuries is 14 times more for little children than the bigger ones and almost 75% of trampoline injuries occur when multiple kids jump together.
National Library Medicine shows different types of trampoline injury. But I'm not focusing too much on the topic here. I'm only giving you a general idea.
Some of the most frequent trampoline parks injuries are-
Fractures or broken bones
Strains/sprains
Scrapes and bruises
Joint dislocations
Neck fractures
Concussions and head injuries
Lacerations or deep cuts
Read Also: Understanding rebounding dangers
Are Trampoline Parks Safer than Other Playgrounds?
Yes, trampoline parks are safer than most other athlete activities. Let's compare trampoline parks with several other athletic activities to get a better understanding of how trampoline parks are safer.
Urban Air owns or has franchised almost 200 trampoline parks that recorded just 3 injuries per 1000 visits. In 2012, a survey conducted by the American Academy of Pediatrics (AAP) that proves baseball, soccer, football, and softball have 10 or higher injury rates per 1000 exposures whereas trampoline parks have injury rates of only 3 per 1000 visits. So, trampoline parks are quite safer than other athletic activities.
Read Also: How to build a trampoline park?
Read Also: Trampoline parks Ruston LA
How Safe Are Trampoline Parks?
Are trampoline parks safer? The straight answer is yes in most cases. The risky spots of both indoor and outdoor trampoline parks are covered by safe and sturdy materials that make the recreational jumping place safe.
Each trampoline parks have some basic safety measures that everyone has to follow while they are jumping. Several common rules are not bouncing off the walls, not landing on someone's head, and not performing risky moves, kids should be supervised by adults.
In trampoline parks, there are also staff who continuously monitor the park activity and they respond quickly if someone needs help or something goes wrong. So, although trampoline park has some risks of injuries, still these can be minimized by following the safety rules.
See Also: How profitable are trampoline parks?
Safety Tips to Avoid Trampoline Parks Injury
Between 2001 to 2011, more than one million people went ER due to trampoline accidents. The reports of trampoline injuries are shocking. But you can reduce the injury rates by following safety rules including-
Read the reviews of other parents about the trampoline park before you go.
Inspect the trampoline's park safety before you allow your kids. You can also check whether it follows or not ASTM or other safety standards. Make sure, all the gaps and risky spots are covered by good padding.
Read the waiver form carefully and if you are convinced that the park is safe only then fill up the form.
Children's age limit for trampoline should be maintained properly.
Adults' supervision is a must. Don't rely on the staff only while kids are jumping.
Say no to double bounce, especially for children.
Don't allow kids to do somersaults or flips.
Educate children on safe trampoline jumping.
Read Also: Cost of trampoline parks
Final Thoughts
Nowadays, trampoline parks become very popular attractions for kids to adults. However, there are more or less some concerns about safety as no athletic activity is 100% safe. The main reason behind trampoline injuries occurs due to violating safety rules.
However, if you follow the safety rules, you can eliminate the injuries to a great extent. So, kids should be supervised by adults and avoid flips and other risky moves for safe visits to trampoline parks.
Hopefully, you may understand now are trampoline parks safe. So, have a safe bouncing on trampoline parks.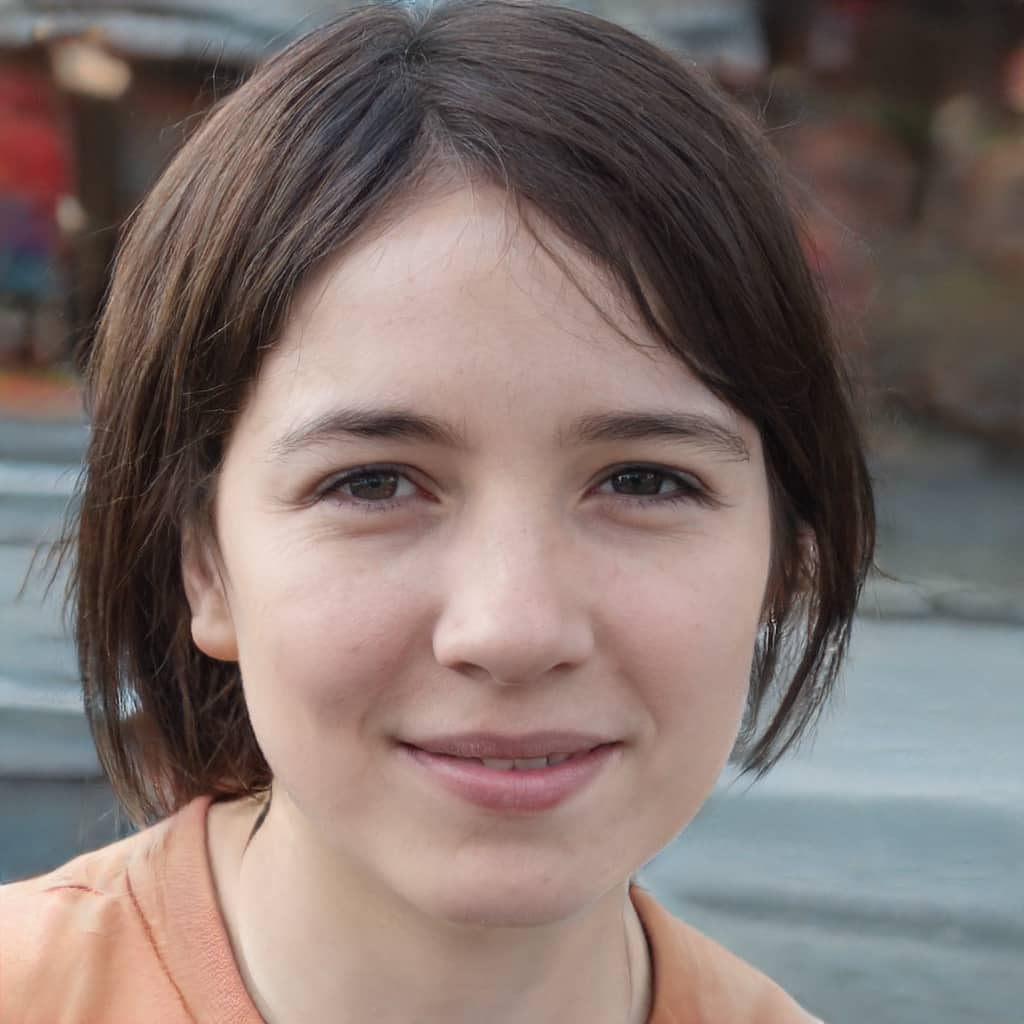 Rebecca is a fitness nerd and mother. She was inspired to get into the world of trampolining and rebounding by her husband Robert, who is a well-respected trainer and expert in the field. Now she instructs children, mothers, and teens the basic trampolining and rebounding tricks.
Rebecca is also a passionate blogger, sharing her knowledge and experiences with others in the hope of encouraging them to give trampolining and rebounding a try.